Come for a visit. The Museums of Burlington has a great lineup of events, exhibits and programs. To learn more visit events.
June 4 – September 24, 2022
Get Up, Keep Going, Push Further. Beyond Human Limits takes visitors inside the minds and bodies of extreme athletes to explore the psychology, physiology, and physicality of some of the most extreme activities in the world. This high-energy exhibition, visitors experience the thrill of extreme sports in exciting, interactive exhibits and immersive environments.

Coming Soon! October 28 – January 28, 2023
A Taste of Science highlights the role science plays in delaying food decay and keeping food nutritious and safe for us to eat. In this engaging experience, immerse yourself in an oversized "pantry" and discover what makes food spoil, and different food preservation techniques. You'll find lots to feed your mind and imagination on the menu!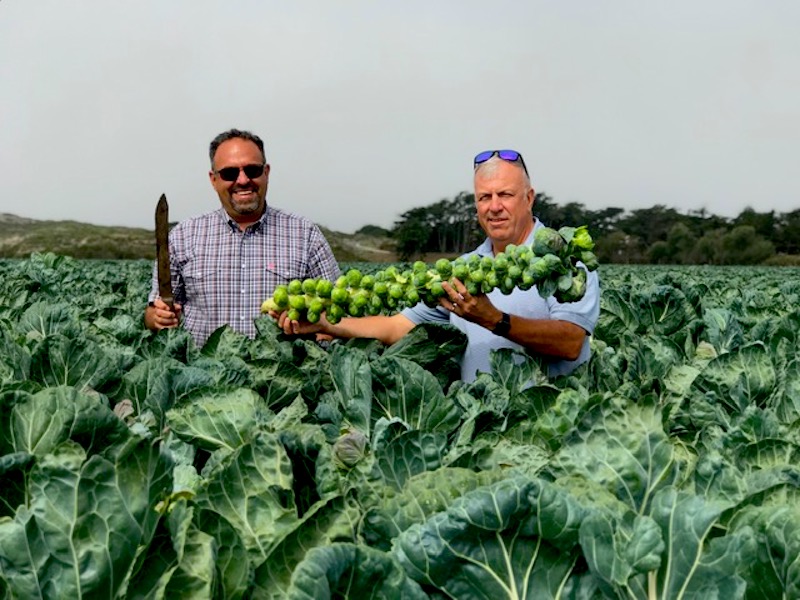 Burlington Builders
The Ippolito family has nurtured the growth of a family business that had small beginnings when Carmelo and Filomena Ippolito began selling local fresh fruit and vegetables to farmers' markets in Guelph and Hamilton. To learn more about one of our newest Burlington Builders click here.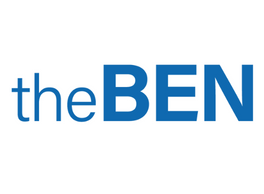 Networking Breakfast
On May 10th, 2022 we hosted a networking breakfast after a two year pandemic hiatus and were joined by members of the Burlington Executive Network for a tour for the Joseph Brant Museum. It was good to be back!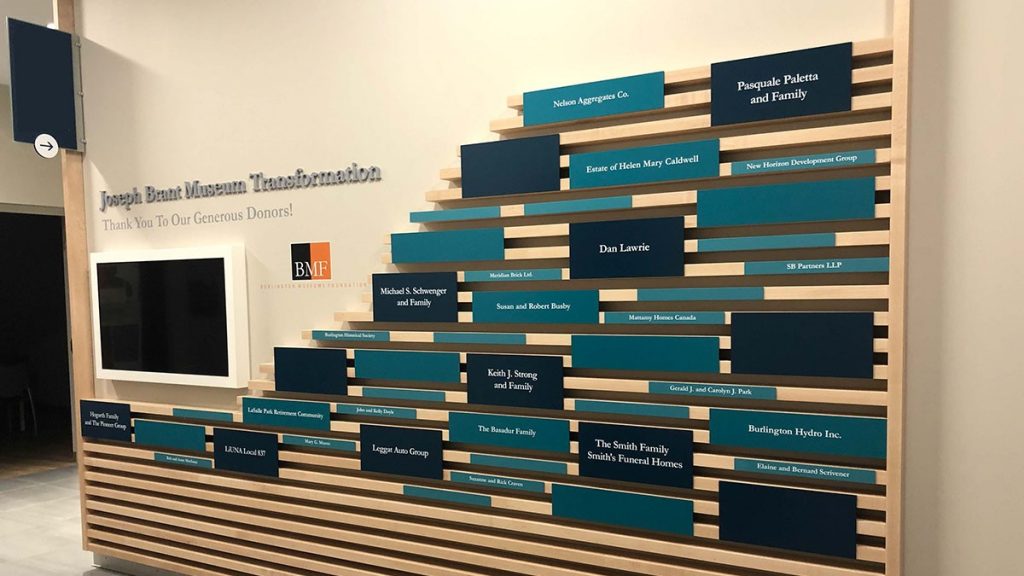 Thank you Burlington
We extend our sincere gratitude to every individual and company that supports us through volunteering, advocacy and monetary donations.